SPECIAL NOTICE: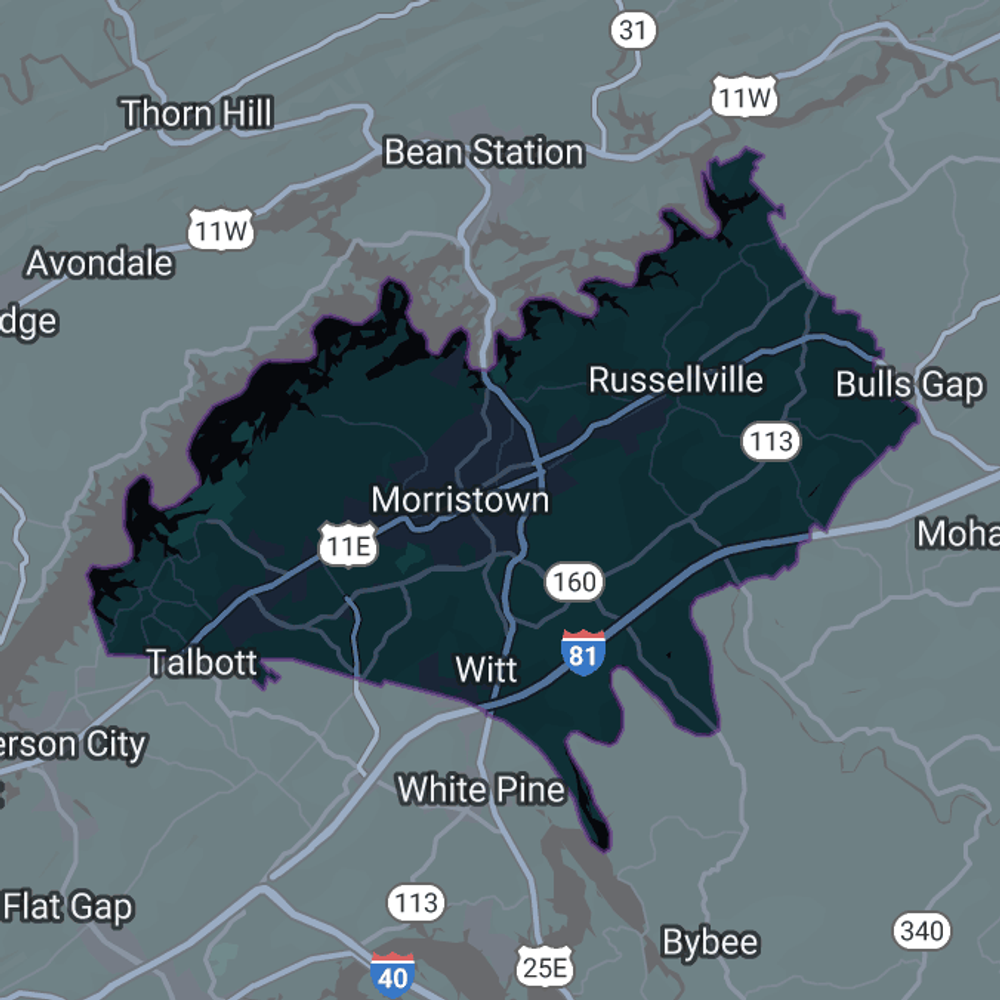 TAKING NEW CLIENTS IN HAMBLEN COUNTY ONLY
UNTIL FURTHER NOTICE
Due to the current demands on Dr. Parks' schedule, he is unable to take new clients outside of the Hamblen County lines at the present time.
If you see this notice and are outside of Hamblen County, please continue your search for a veterinarian.
We are sorry for the inconvenience... Dr. Parks is working long hours to serve as many clients as he possible can.
About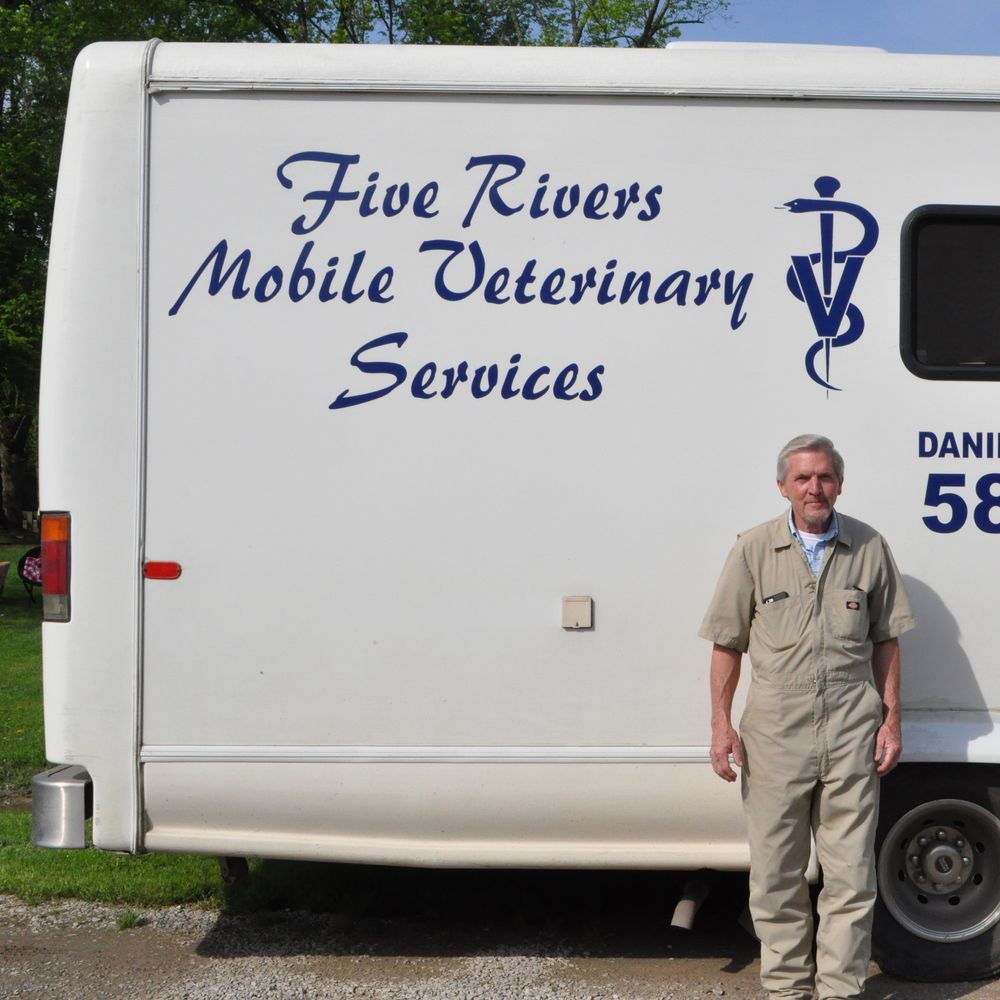 Welcome to Five Rivers Mobile Veterinary Services
Five Rivers Mobile Veterinary services proudly serves East Tennessee clients who reside in Morristown/Hamblen County and the surrounding areas.  Dr. Daniel Parks and his wife, Mitzi bring their mobile clinic right to you, so can avoid the stress of loading your pets into the car and sitting in a busy waiting room, exposing your furry friends to potential illness and unwanted anxiety.
Dr. Parks graduated from the University of Tennessee College of Veterinary Medicine in 1981 and opened the very first mobile veterinary practice in the state of Tennessee in 1998.
Five Rivers Mobile Veterinary Services proudly serves both small animals and large, including livestock.  Dr. Parks has extensive experience with all breeds and provides medical, surgical and dental services, wellness exams for puppies, kittens, newborn livestock and all ages of animals.  Dr. Parks has 38 years of experience at diagnosing and treating medical issues in small and large animals, and with Mitzi assisting him, your pets will be kept safe and comfortable while their health issues are addressed with the utmost care and concern.
Current clients can request a prescription refill from the website /store page. You can also pay for your refill online, or make a payment for services.
At Five Rivers Mobile Veterinary Clinic, we are honored to be trusted to provide excellent care for your beloved pets from birth until they cross the rainbow bridge.  Thank you for choosing us for all of your veterinary needs!  Call us today to schedule a visit.  We look forward to meeting you and your family of pets.
Latest News
Join our mailing list and visit the "Wisdom from Dr. Parks" page: /wisdom-from-dr-parks to learn more about how to keep your pets healthy and happy.  Your email address will never be shared or sold.